| | |
| --- | --- |
| December 6, 2021 | Read in Browser |
The NFL salary cap, currently set at $182.5 million, is reportedly expected to increase to $208.2 million for the 2022 season — the maximum amount agreed to by owners and the NFLPA. It would be the first time it exceeds $200 million in league history.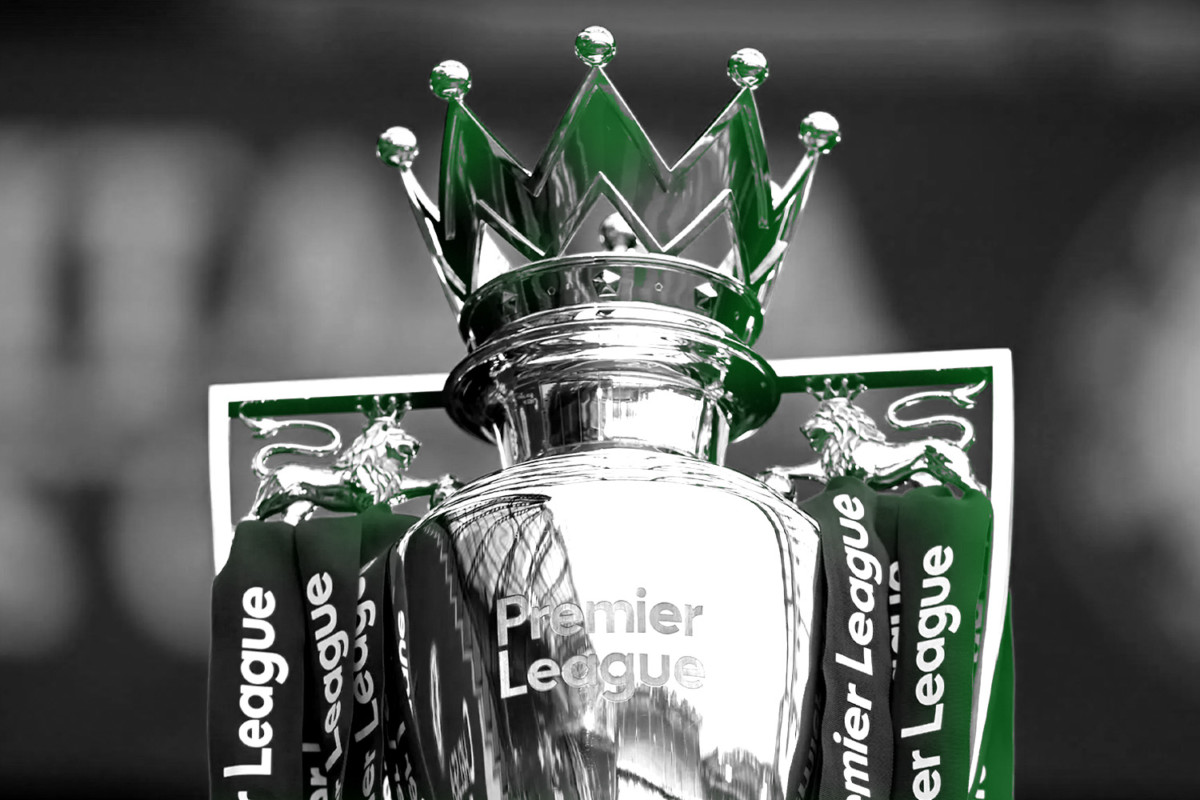 Premier League/Design: Alex Brooks
Sports NFTs are projected to generate more than $2 billion in transactions in 2022, according to a new study by Deloitte — and the Premier League is considering a move into the space.
Minutes from a recent meeting that included Premier League and fan representatives show that the league is seriously thinking about partnering with a cryptocurrency platform to sell NFTs, but its approach will be "slow and cautious" per The Times.
Several Premier League clubs already have their own sponsorship deals with crypto platforms, which the league says it is investigating. Such deals provide a much-needed revenue stream after clubs lost $1.4 billion last year — the biggest collective loss in league history.
The meteoric rise of NFTs has led to a number of major deals and investment rounds this year.
In September, New York Mets owner Steve Cohen's venture fund Digital led a $50 million Series A funding round for Recur, an NFT platform now valued at $333 million.
The same month, the NFL and NBA Top Shot creator Dapper Labs announced an NFT marketplace.
Candy Digital, an NFT platform owned by Fanatics, completed a $100 million Series A round in October, valuing the company at $1.5 billion.
Deloitte projects that roughly 5 million sports fans will purchase or be gifted an NFT in 2022.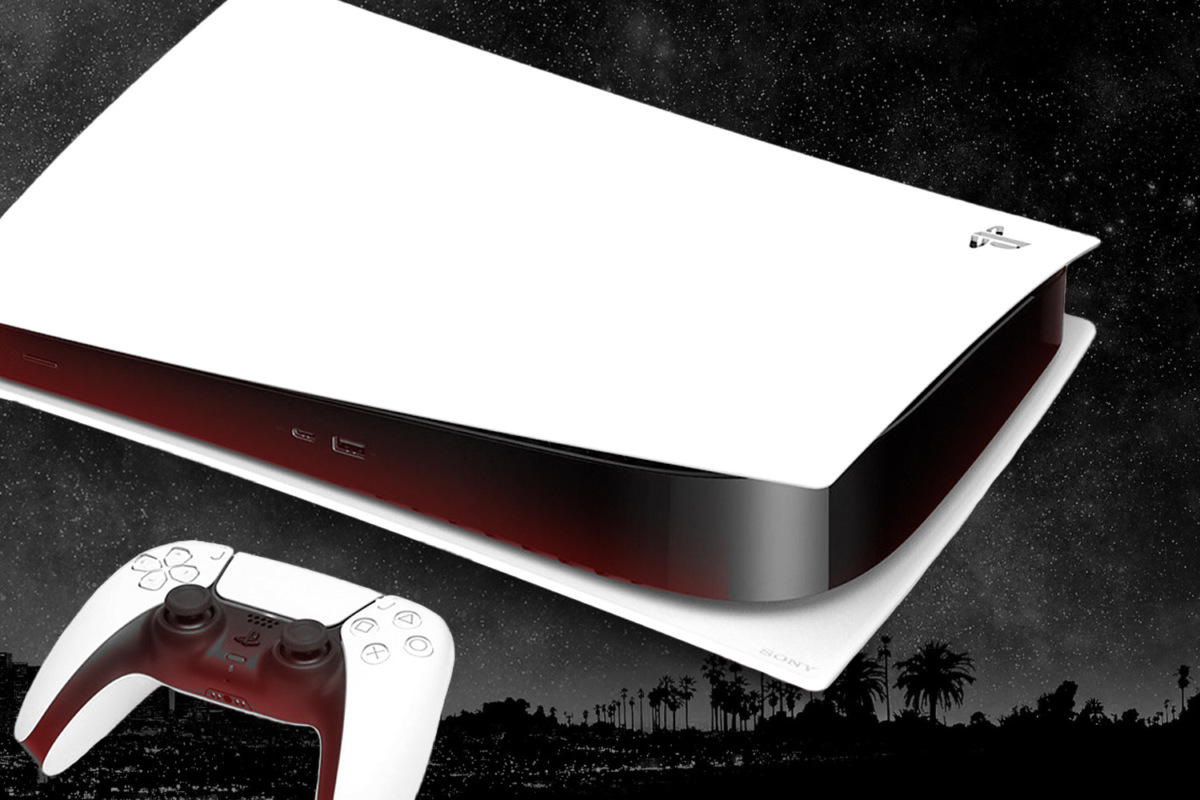 PlayStation/Design:Alex Brooks
Sony's PlayStation division is preparing to launch a new subscription service to compete with Microsoft's Xbox Game Pass, according to Bloomberg.
The service, expected to go live in the spring of 2022, will allow PS4 and PS5 owners to access modern and classic games for a monthly fee. Sony's existing subscription plans, PlayStation Plus and PlayStation Now, will merge with the service.
The service, code-named Spartacus, would have three tiers for subscribers.
The first tier could include free monthly games and a large catalog of PS4 and PS5 titles that the second tier would also have access to.
The third tier would focus on demo experiences and a library of classic games.
Sony lowered its full-year production forecast for the PS5 to 15 million units by March 2022, down from a previous target of 16 million. Like many others in tech, the Tokyo-based company is suffering from supply chain issues and the semiconductor shortage.
Despite the setbacks, the PS5 has sold 13.4 million units globally since its November 2020 release, making it the fastest-selling console in Sony's history.
Sony posted $21.5 billion in revenue in fiscal Q2, a 13% increase compared to the same period last year. The company's Game & Network Services segment saw sales jump 27% to $5.7 billion.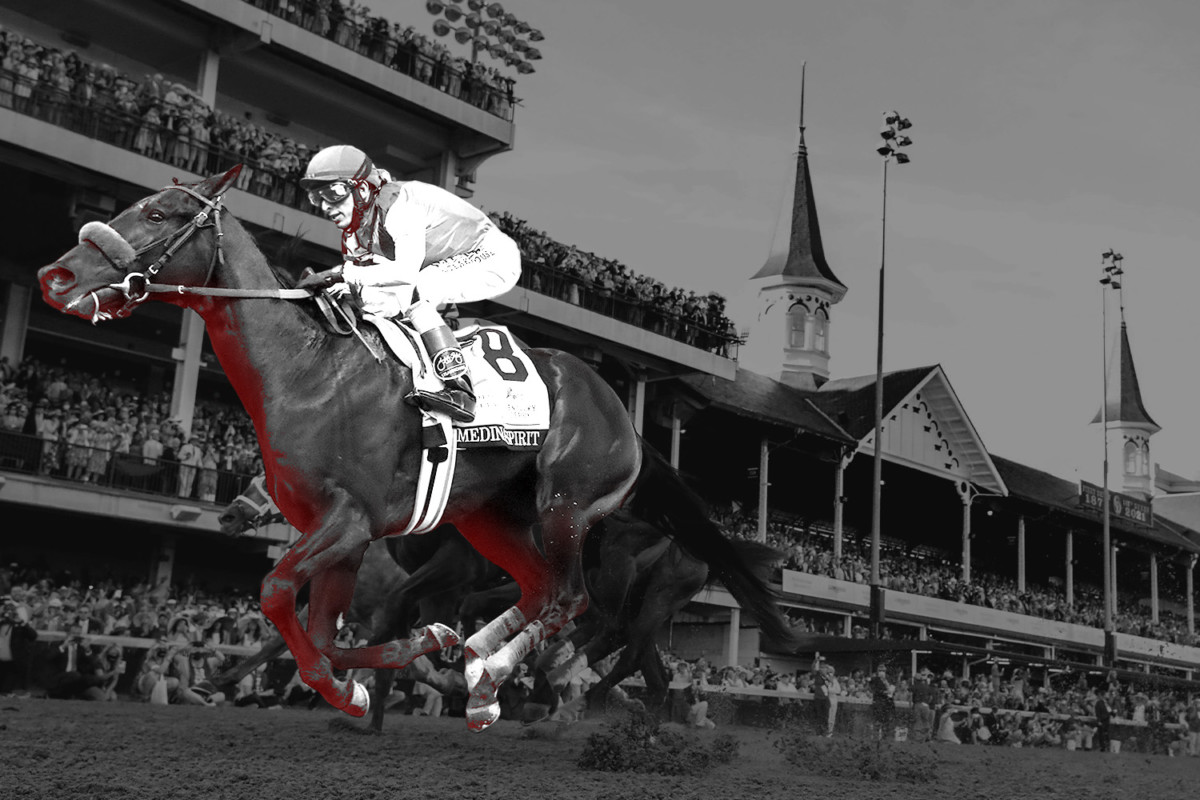 Louisville Courier Journal-USA TODAY Sports/Design: Alex Brooks
Churchill Downs, the home of the Kentucky Derby, is reportedly looking into a possible sale of its betting unit, TwinSpires. The entity has the potential to fetch $1.5 billion — roughly one-sixth of the company's value.
TwinSpires allows betting through retail locations and racetracks across the country, as well as on its app. Churchill Downs, which has a market value of $8.8 billion, is working with an adviser to gain insight on potential interest in the division.
The reports come the same week Nevada's racebooks received approval from Churchill Downs to offer wagers again on races from the Fair Grounds, Oaklawn, and Turfway Park.
CDI, which owns the Fair Grounds and Turfway Park and holds a contract with Oaklawn Park, has withheld simulcast signals from Nevada since Oct. 27, 2019.
The dispute started because Churchill Downs wanted to charge Nevada more for the signals. The new contracts do not resolve the issue but are "positive movement" toward a long-term agreement, according to executive director of pari-mutuel association Patty Jones.
Earlier this year, Churchill Downs announced $211 million in three capital improvement projects. The money will go toward more all-inclusive seats, renovations to the Homestretch Club, and construction of a hotel, gaming positions, and amenities at Derby City Gaming.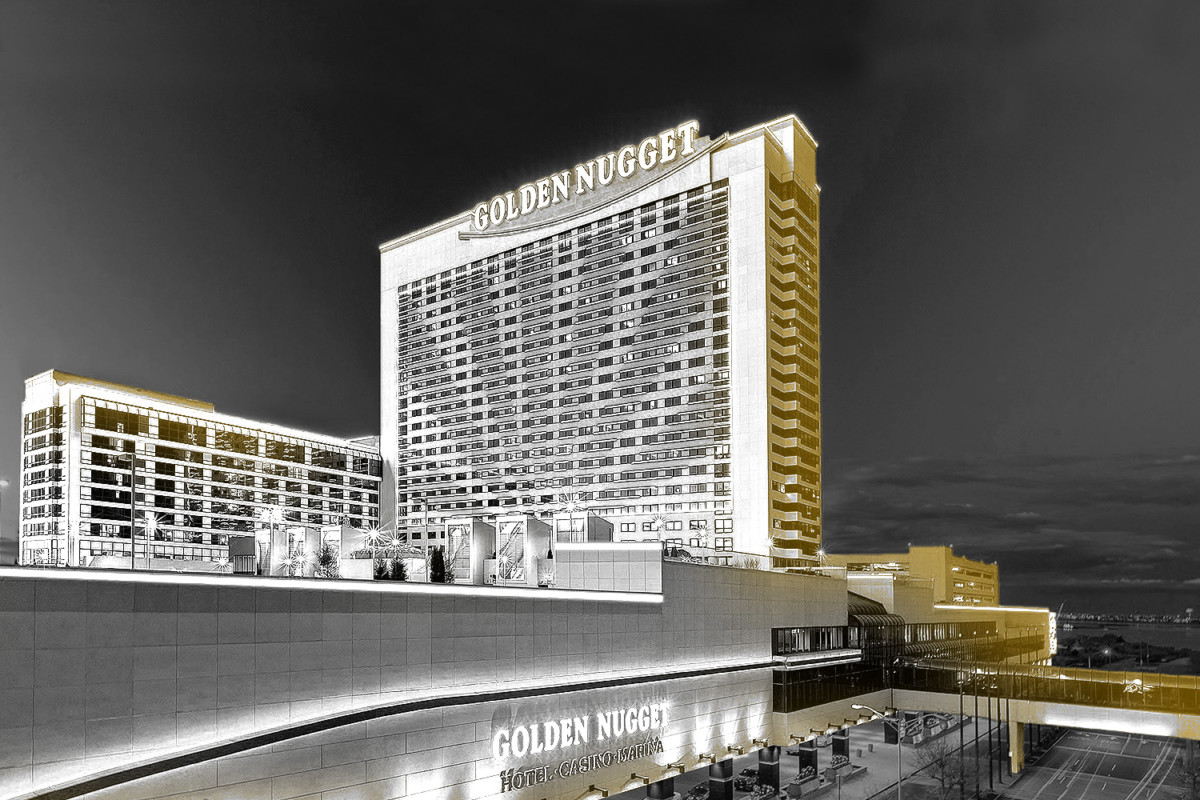 Golden Nugget/Design: Alex Brooks
A SPAC is seeking to force Houston Rockets owner Tilman Fertitta to go through with a previously agreed merger.
FAST Acquisition Corp. and Fertitta Entertainment agreed to a deal in February valuing the combined company at $6.6 billion. The deal was expanded to $8.6 billion by including additional hospitality and entertainment companies in July.
Fertitta was to own 72% of the new company and be its chairman, president, and CEO. He bought the Rockets in 2017 for $2.2 billion.
Fertitta Entertainment, which owns Golden Nugget Gaming and restaurant chain operator Landry's, sought to end the merger on Wednesday.
The company said in a filing with the Securities and Exchange Commission that either side had the right to terminate the deal if it had not closed by Dec. 1.
FAST countered that the deal hadn't closed because Fertitta Entertainment had been tardy in providing financial statements, and that it did not have the right to call off the agreement.
FAST said it would "take all necessary steps to protect itself and its investors" and indicated a willingness to take the matter to court.
DraftKings agreed to purchase Golden Nugget Online Gaming, a segment of Fertitta Entertainment's casino business, in an all-stock deal worth $1.56 billion in August.
Electronic Arts

confirmed

that the "Madden 22" Franchise Mode will still receive updates after rumors surfaced that they would be canceled.

Diamond Sports Group — a unit of Sinclair Broadcast Group — has renewed its media rights deal with the NHL, which allows it to air games for 12 teams on Sinclair's Bally regional sports networks.

The NBA has secured a multiyear broadcast

deal

with Viacom18 to air live games and programming in India across pay-TV and streaming platforms.

Next League, driven to become the recognized leader in technology services for the sports, media, health & wellness industries, launched last week. Click here to learn more.*
*Sponsored Content
*All times are EST unless otherwise noted.
*Odds/lines subject to change. T&Cs apply. See draftkings.com/sportsbook for details.
Do you think NFTs are here to stay or just a fad?
Friday's Answer
62% of respondents would like to see NASCAR return to Nashville.
Our website uses cookies to improve user experience. Accept Read More